EXEMPLARY INTERIOR WITH POOL & VIEW
the essence of stillness, connection & wellbeing
Sublime comfort integrated with classic luxury touch & magnificently designed Standard Suites in the Hills of Margalla. These suites are epitome of highclass lifestyle you have never experienced before in the region. Cherish the nature & class with your family & loved ones while you live in Melliore One Standard Suites.
Live the class of Melliore One's Standard Suites In Margalla Hills. Haven of tranquility & calmness.
Standard Suites of Melliore One offer exemplary, & quintessential form of luxury and classic environment for the residents to wow their stay in Margalla Islamabad.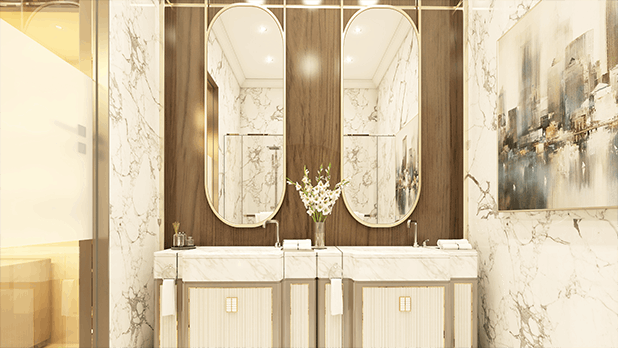 Apartments with Private Pools
The most GRACEFUL STANDARD suites
For Booking Or Queries
Fill the form below: