Linkers International is a diversified, results oriented firm with interests in developing and building. It is operating in Pakistan for more than a decade. After seeing unparalleled success in Gulberg Greens Islamabad and its surrounding regions, Linkers International is now making distinguished impact on the Real Estate sector of Pakistan on a wider scale.
Luxury Tailored Experiences
the essence of stillness, connection & wellbeing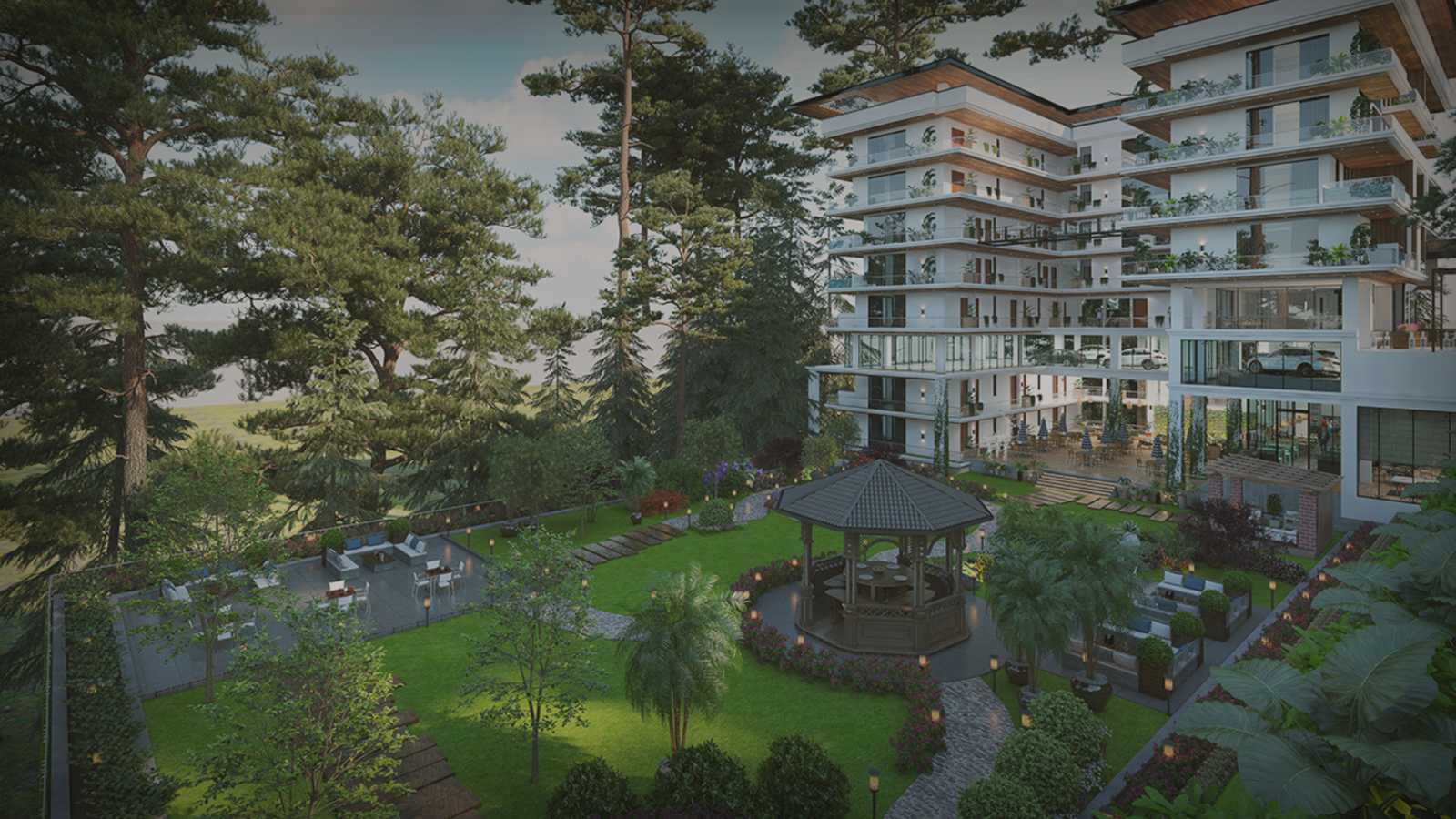 Melliore One is a Project of Linkers Developers & Builders. It presents people the opportunity to experience the vibrant, elegant and enchanting spirit of Islamabad within an iconic destination. Get into the pulsating luxurious hospitality of the city, just a short drive from Monal Islamabad and right into the heart of Margalla. Melliore One constantly endeavours to create intimate, individual services that enhance the comfort of the visitors. 
Melliore One brings the most luxurious experiences for the most discerning guests. It brings world class hospitality and gracious flare of Restaurants, Suites, Destination Wedding and much more. 

In the Heart of Margalla Hills
Melliore One is blessed with the location of glimmering greenery, enchanting environment, clean climate and magical mountains of Margalla. It is known as a 'Heaven Cradled in Nature'. Just a few minutes' drive from Monal and Highland Resort.
Melliore One offers a diverse selection of sophisticated contemporary luxury and historic charm blended with the beauty of Nature. Sun-Lovers can enjoy relaxing in the temperature controlled pools and abundant other facilities. 
It is a project like never before in the region brought to you by the great minds behind the success of Linkers International.
Temperature Controlled Pools
Kick-start your day with a dip in Islamabad's first ever
temperature-controlled pool when you stay in Melliore One.
Experience and enjoy the exceptional comfort and showstopping views
from your pool..
The private pools at Melliore One's beckon guests into the refreshing
waters from sunrise to sunset. You will cherish the delectable
refreshments here in Margalla Hills with Melliore One.