EXEMPLARY INTERIOR WITH POOL & VIEW
the essence of stillness, connection & wellbeing
An ensemble of elegant, and exquisite suites impeccably designed and lavishly equipped. Melliore One's Presidential Suites are designed by Country's renowned architect to bring every detail of class in the Presidential Suites  Modular interior with private pool beckoning you to come and cherish the luxury which has never been experienced before in Margalla Hills Islamabad.
Retreat the grandeur environment. A perfect haven of serenity in Margalla Hills Islamabad.
Presidential suites of Melliore one offer secluded, discrete options with the highest standards of luxury & guest wellbeing in Margalla Hills Islamabad.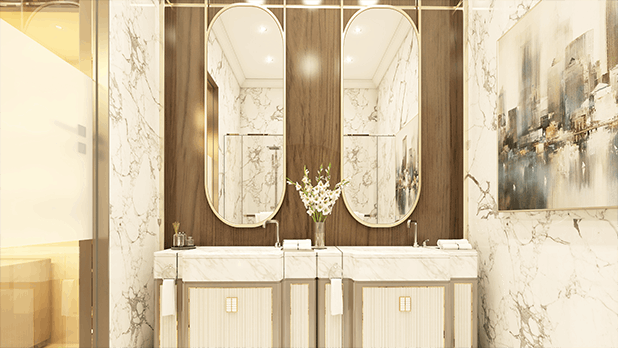 Apartments with Private Pools
The most exquisite presidential suites
For Booking Or Queries
Fill the form below: