Luxury Tailored Experiences
the essence of stillness, connection & wellbeing
Melliore One presents people the opportunity to experience the vibrant, elegant and enchanting spirit of Islamabad within an iconic destination. Get into the pulsating luxurious hospitality of the city, just a short drive from Monal Islamabad and right into the heart of Margalla. Melliore One constantly endeavours to create intimate, individual services that enhance the comfort of the visitors.
The private pools at Melliore One's beckon guests into the refreshing waters from sunrise to sunset. You will cherish the delectable refreshments here in Margalla Hills with Melliore One
Tranquil haven surrounded by breathtaking nature
Melliore One is surrounded by the beauty of Margalla Hills Islamabad. It is also known as a first building in Margalla with luxury amenities to make a distinguished impact on your life. No doubt it is known as 'An Exclusive Hospitality' 
Sophisticated & Serene Suites
Melliore One with it's world class hospitality & creative flare, create moments that stay with our customers in a long run.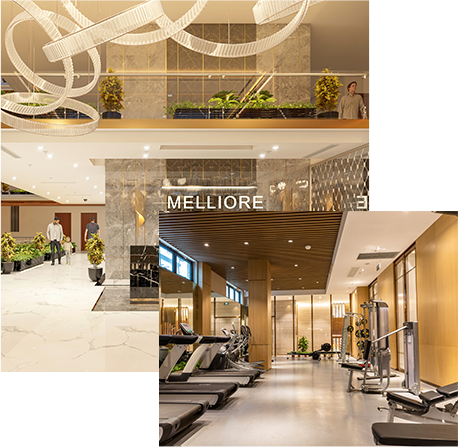 New form of high end luxury for the independently minded travellers.
Melliore One offer secluded, discrete options with the highest standards of luxury & guest wellbeing in Margalla Hills Islamabad.
Sophisticated Life on Margalla Hills like never before.
From destination weddings to foreign restaurant chains and healthcare facilities, Melliore One has it all for you and your family.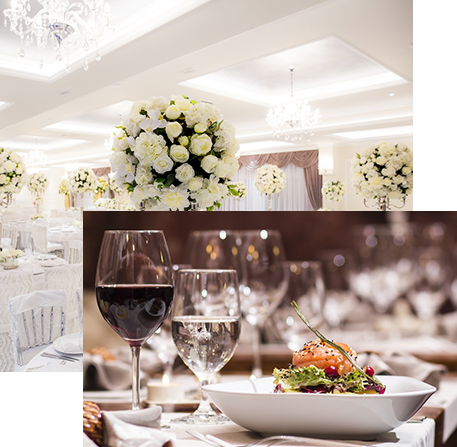 Peak Luxury on Margalla Hills

gymnasium
24/7 SECURITY

24/7 HEALTHCARE

DEDICATED LOBBY

PRIVATE POOL

DEDICATED PARKING

GATED COMMUNITY

NATURAL VIEWS
KIDS PLAY AREA

RESTAURANTS

DESITINATION WEDDING

24/7 SERVICE
Apartments with Private Pools